the ultimate software solution
There Are Just a Few Things That We Can Do Very Well.

Custom Software Development
Specializing in scalable and responsive web applications, we offer tailor-made solutions to fit your specific needs. Whether it's a simple website or a complex enterprise portal, we've got you covered.

Mobile App Development
Our team excels in crafting iOS and Android apps that engage your audience and drive results. From ideation to deployment, we provide end-to-end mobile solutions designed for both user experience and robust performance.

Cloud Solutions & DevOps
Streamline your business operations and enhance agility with our Cloud and DevOps services. We offer customized cloud architecture, continuous integration, and automation solutions that scale with your business.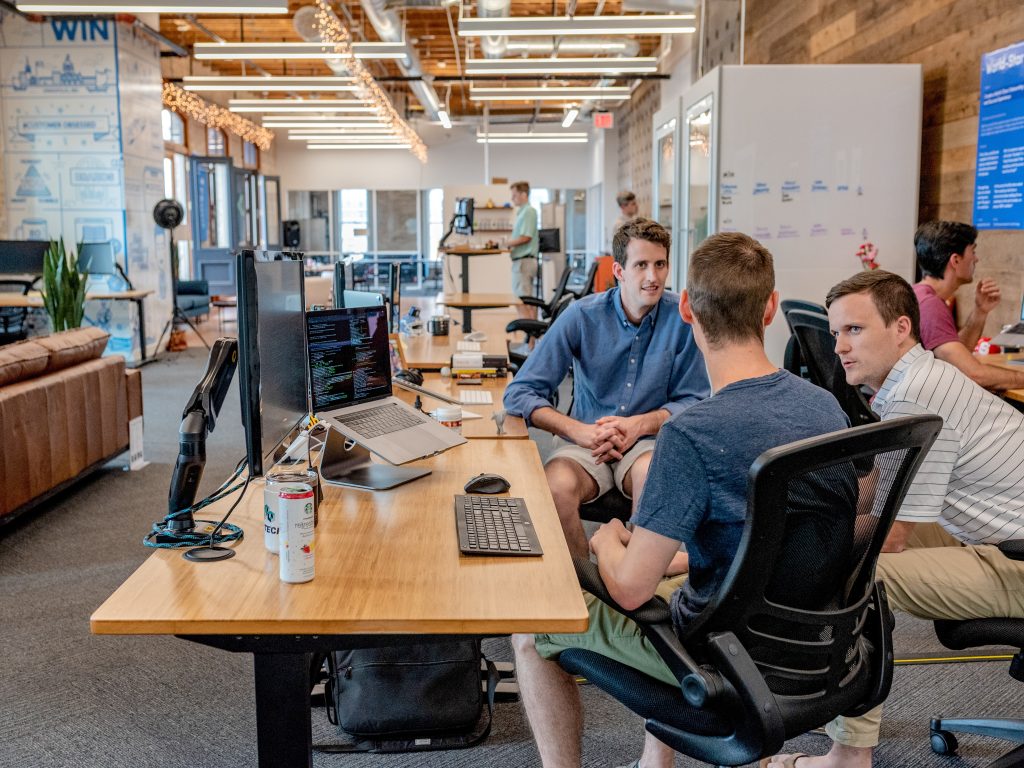 Trust Our Experience That We Have Gained Since 2019.
At Infinitive Byte, we're where innovation meets creativity. Specializing in custom software solutions, we combine cutting-edge technology with out-of-the-box thinking to deliver products that not only meet but exceed your expectations. From mobile apps to enterprise systems, our expertise spans across various platforms, offering tailor-made solutions that empower your business to reach its full potential.
Want To Work With Us? Hit The Button.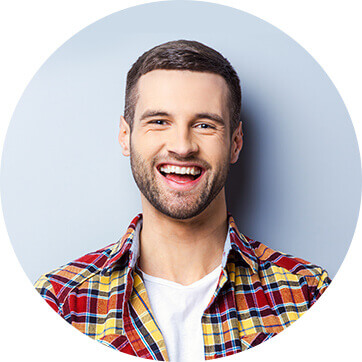 Some Possitive Feedback That Encourage Us.
"I was extremely happy with Infinitive Byte and their work. I asked for a python data aggregation software for sports data. I was very particular about what I wanted and how the output was to be organized and formatted. Each time I wanted something changed; they quickly made it exactly how I asked. The software built is very fast and way more efficient. Infinitive Byte has is very talented team with great communication. I highly recommend them."
Duis aute irure dolor in reprehenderit in voluptate velit esse cillum rei eu fugiat ise nulla riatur xcepteur sint occaecat cupidatat non roident sunt in culpa quofficia.deserunt mollit anim ides
Duis aute irure dolor in reprehenderit in voluptate velit esse cillum rei eu fugiat ise nulla riatur xcepteur sint occaecat cupidatat non roident sunt in culpa quofficia.deserunt mollit anim ides
Duis aute irure dolor in reprehenderit in voluptate velit esse cillum rei eu fugiat ise nulla riatur xcepteur sint occaecat cupidatat non roident sunt in culpa quofficia.deserunt mollit anim ides